News > The New Honda Jazz Hits Cape Town
2018-09-11 13:29:54
You won't find better car than the new Honda Jazz if you're looking for the flexibility to switch from zipping around Cape Town streets, to powering a full car out along West Coast roads. Honda have managed to significantly improve upon the original 'magic' of this 'small' car. Whether or not you're already a fan, you just have to sit inside a Jazz to understand how.
The 2015 Honda Jazz has a completely new look. Still distinctively Honda from the front, the exterior design has been improved upon. The curves and lines highlight the sporty new front and back end and lend an aerodynamic finish. At the same time, it's meticulously 'moulded' to add a touch of class.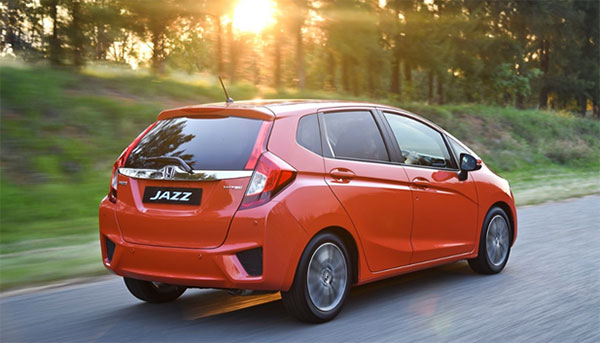 The class continues through the interior as well, with chrome detailing emphasising the dashboard, and complimented beautifully by the futuristic 7 - inch LED screen.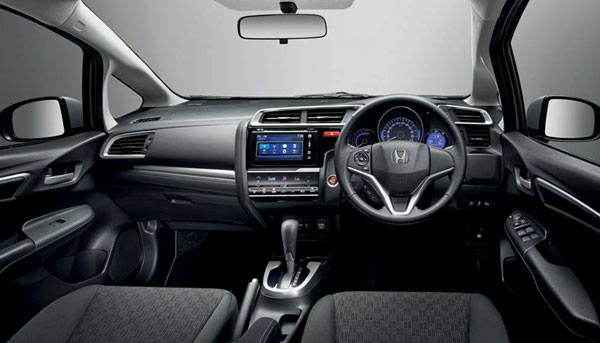 Honda Jazz Cape Town's most versatile car
Over the years, the Honda Jazz has been lauded for the Honda 'magic seats' which are a game changer if you are looking for a multi-purpose vehicle in the light-car class. The magic seats' clever design, which has yet to be emulated by any other car manufacturer, can be configured in four different ways, with 18 configurations for ultimate flexibility.
Tall mode: Rear seats fold up, for extra storage height,
Utility mode: rear seats fold down, from the golf clubs to the pram.
Long mode: For your surf board, or when serious load space is required.
Refresh mode: for uninterrupted views through the back end of the vehicle. Perfect for those sunsets at the beach.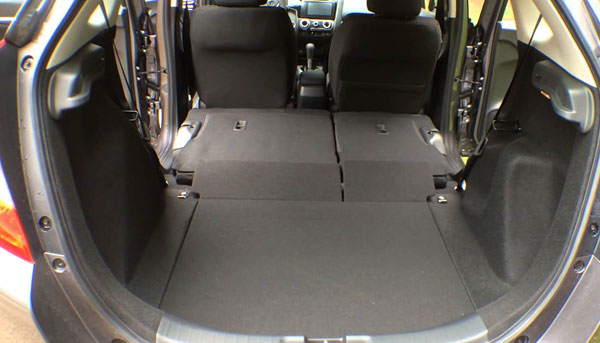 Honda's Innovative Safety Features
The safety features, are abundant in the new Jazz, with ABS (anti-lock braking system) EBD (electronic brake force distribution) VSA (vehicle stability assist) ESS (emergency stop signals) and dual front, side and curtain airbags all standard on every model. Seatbelts are inertia reel with pre-tensioners, load limiters and height adjustable anchors in the front, with child seat tethers at the back. The attention to detail is so evident across the new Jazz, there is even an additional glass panel, which increases the driver and front passenger's visibility.
Engine and Performance
The engine offers enhances performance and economy. The 1.2 achieves 66 kW and 110 Nm, while the 1.5 has 88 kW and 145 Nm. The 1.2l can reach 100kph in 13.5 seconds, while consuming 5.6l/100km. The 1.5 achieves 100kph in 9 seconds, consuming 6.0l/100km.
Mekor Honda Launch of the New Honda Jazz at Honda Canal Walk Dealership, Cape Town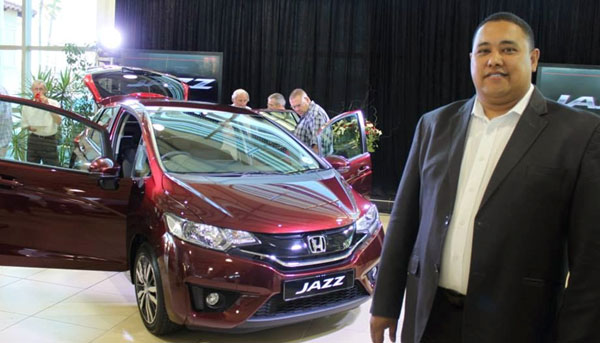 The new Honda Jazz is great looking, full of features and at times, magical! One would have to go a long way to find anything that combines function, form and future so effortlessly.